We show up every day to do the best work of our careers.
THE CAPABILITIES AND DISCIPLINES TO DELIVER THE PUSH YOU NEED.
We are an independent agency filled with creators, makers, strategists, producers and facilitators who are all on the same page, sharing a common goal:
To put our independence into action for our clients. And to have fun doing it.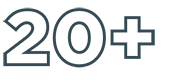 years in business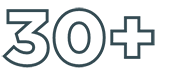 team members based near Detroit, MI with employees in Cleveland, New York, Minneapolis, Los Angeles, Windsor
DAVE SARRIS
Principal
Dave is the Principal at PUSH 22 and brings more than 25 years of advertising and marketing experience to the agency. He has worked with companies in financial services, health care, software, construction and the automotive aftermarket among others.
CHRIS HALAS
Executive Creative Director
Chris is the Executive Creative Director at PUSH 22. He brings more than 20 years of experience to the team. Prior to joining the agency in 2020, he's had the privilege of contributing to the growth of global brands such as Ford, Hyundai, Bosch, Carhartt, Holland-America Cruise Lines, JanSport, LucasArts and Scotts Miracle-Gro among others.
KIM ALMONROEDER
Director of Client Services
Kim is the Director of Client Services at PUSH 22. With over 20 years of advertising experience, Kim is driven to help clients succeed by providing multi-disciplinary leadership. Kim has experience in many categories, most notably overseeing the Pure Michigan tourism campaign. She has also worked in automotive, economic development, CPG and health care.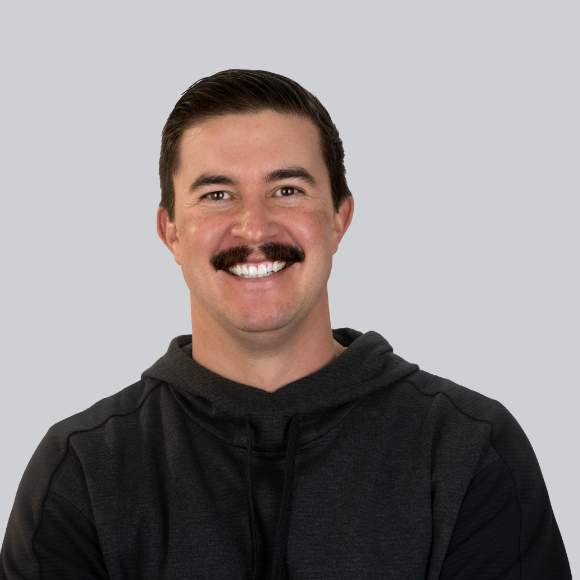 DOUG BURKE
Account Manager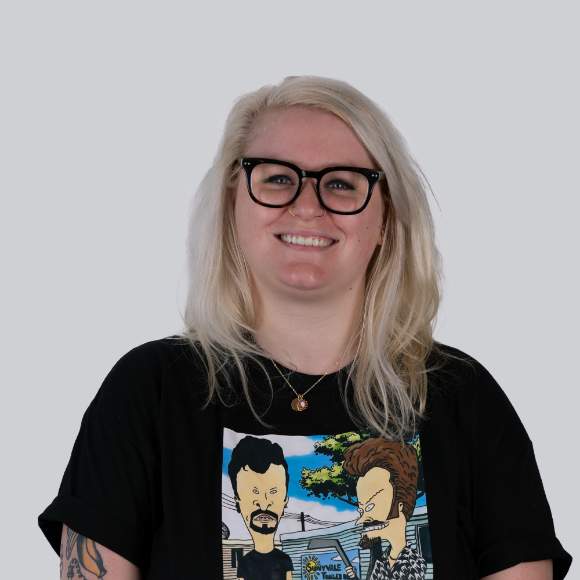 HANNAH STEPHENS
Copywriter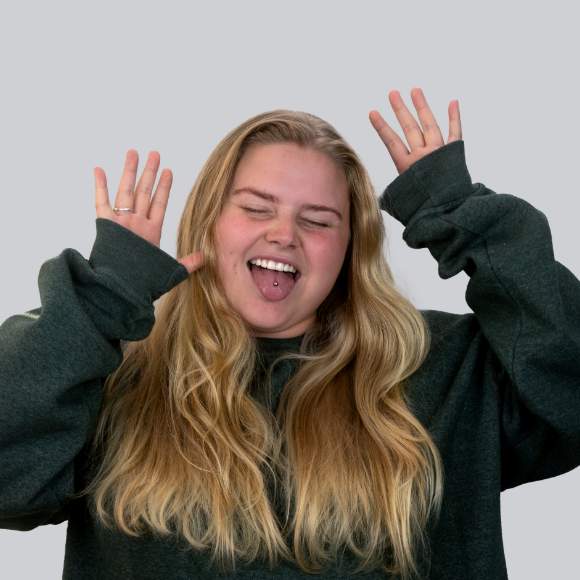 JORDAN GOODMAN
Art Director / Content Specialist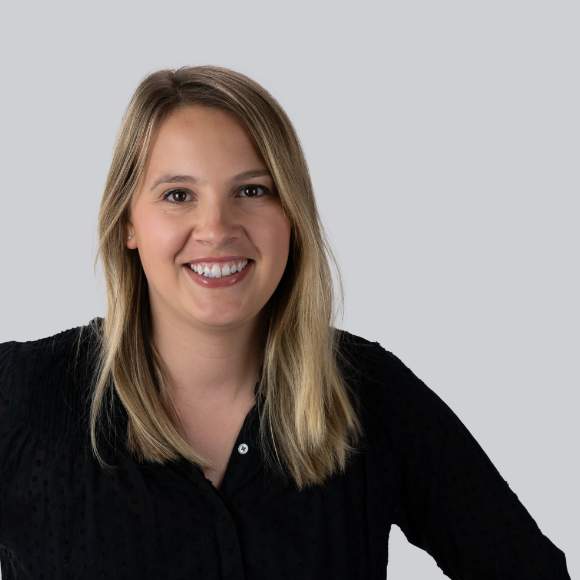 KELSEY WELLINGER
Sr. Account Manager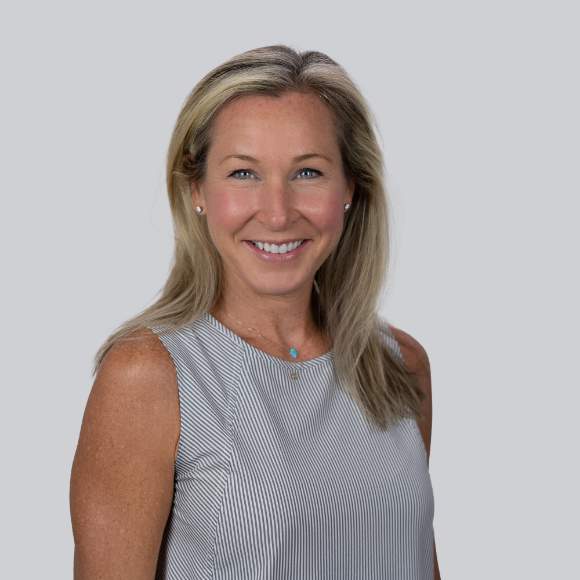 SUZANNE BOLOGNA
Operations/Production Manager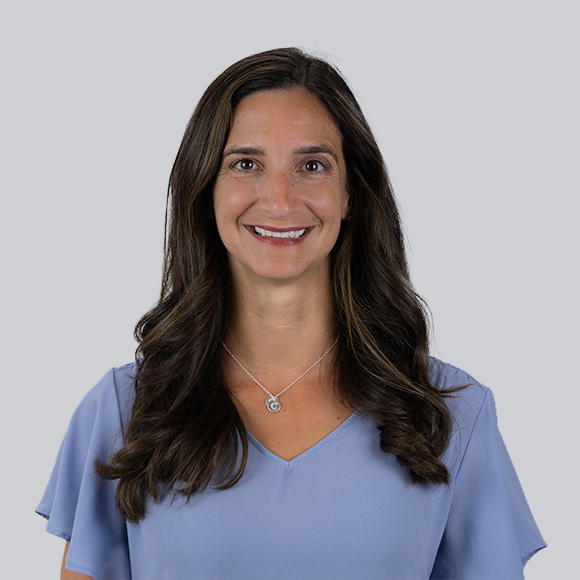 CHRISTINE SPAHR
Account Director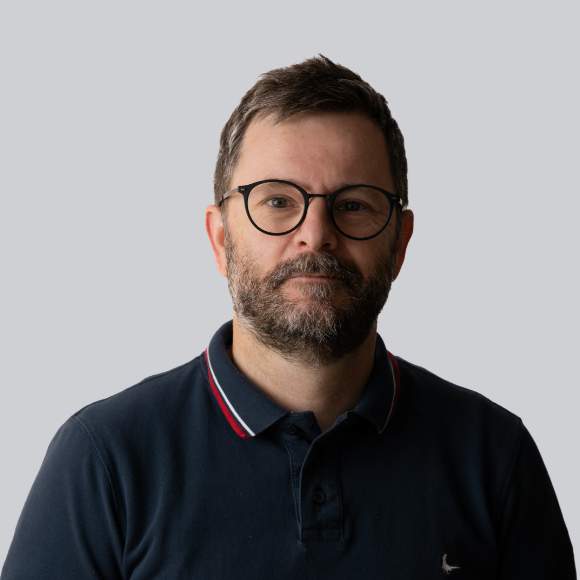 ROB WILKIE
Creative Director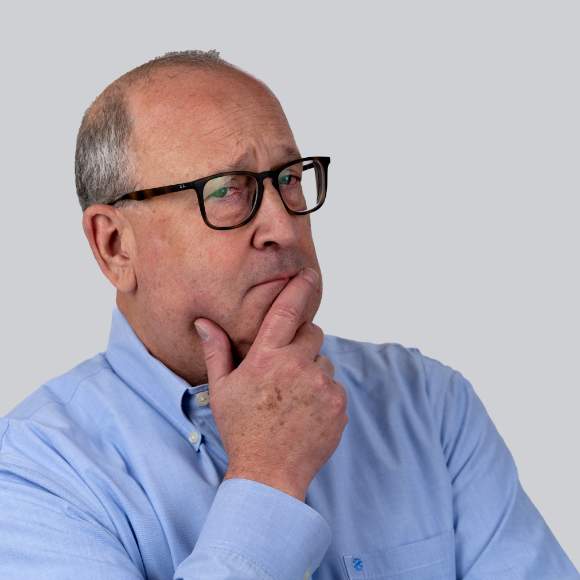 DANIEL RIOUX
Media Director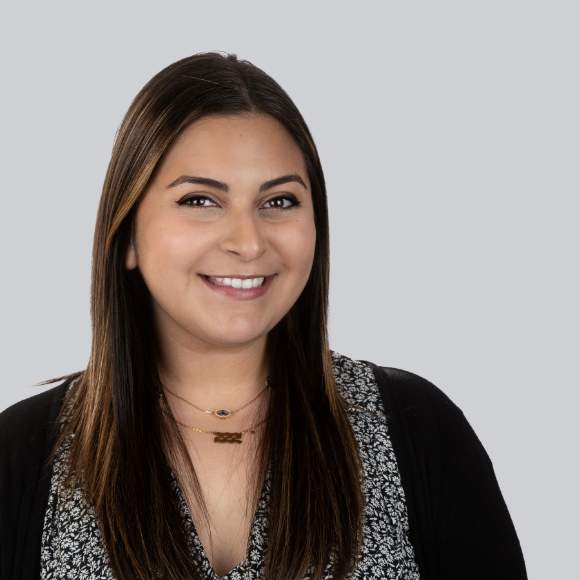 ALEX DAVALOS
Account Coordinator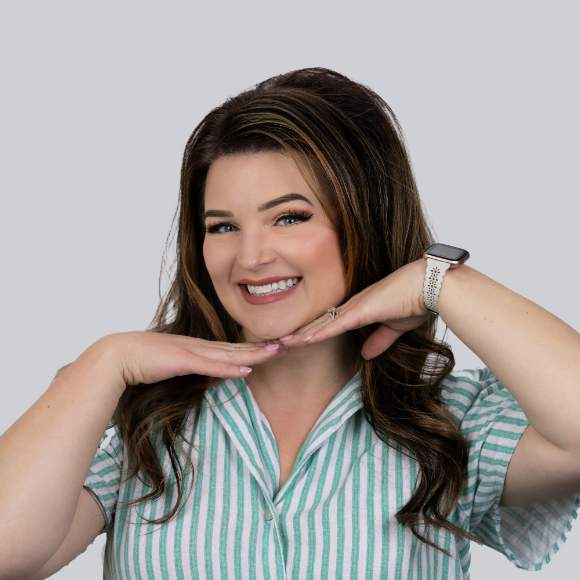 LAURA WHITE
Associate Creative Director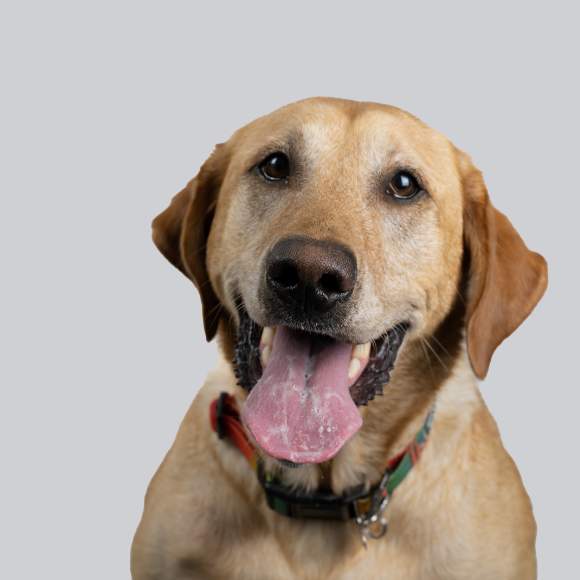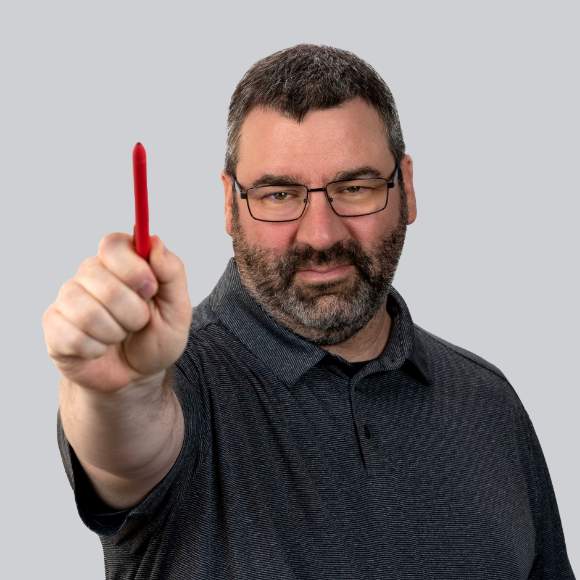 LEE DRYDEN
Proofreader/Copy Editor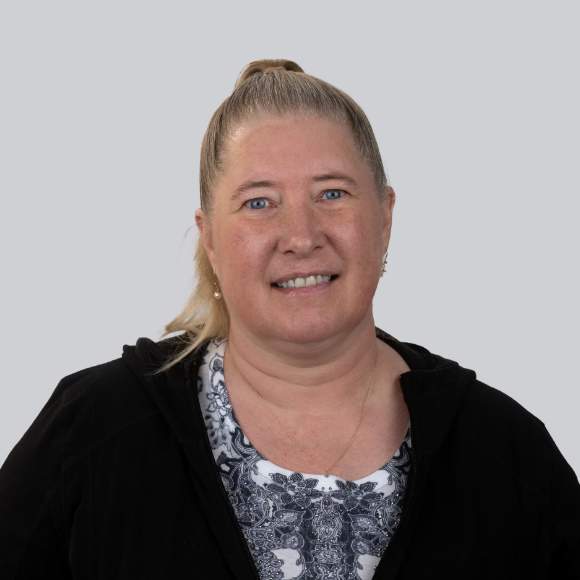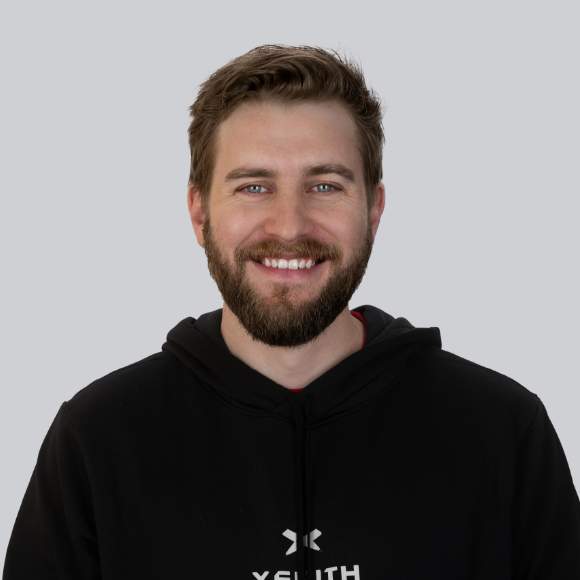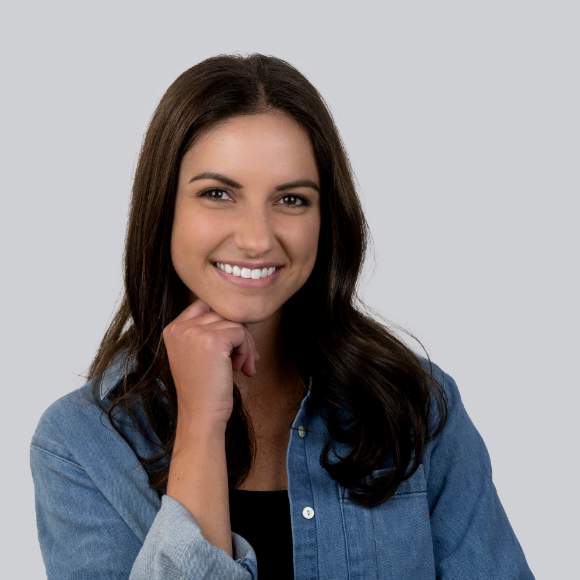 KRISTEN DOLL
Sr. Graphic Designer
AMANDA DZIAK
Account Supervisor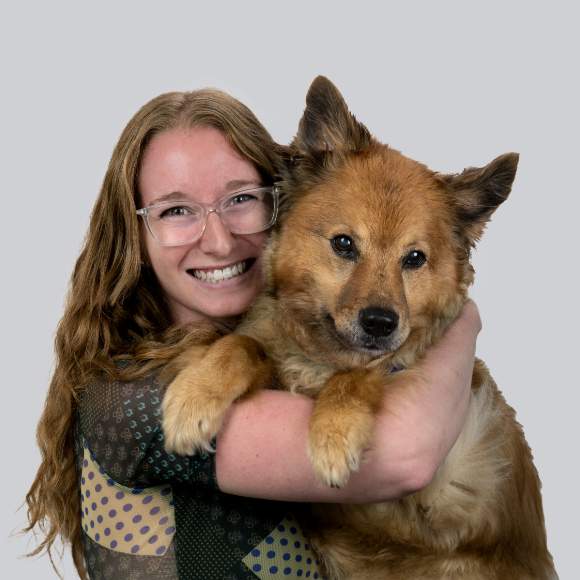 ERIN SILVERMAN
Jr. Account Executive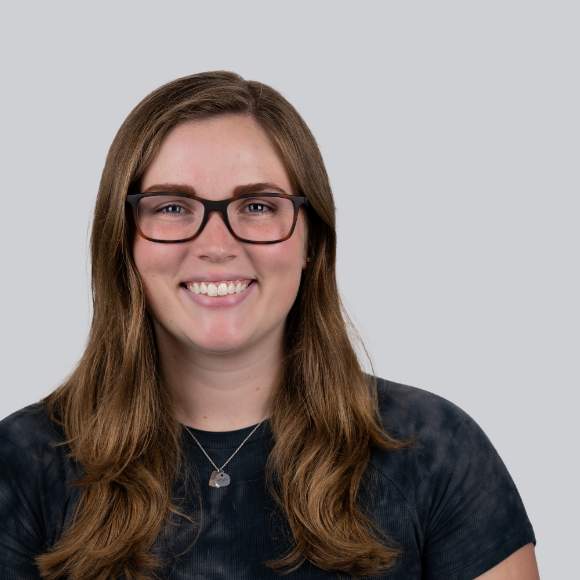 EMILY GILMER
Account Executive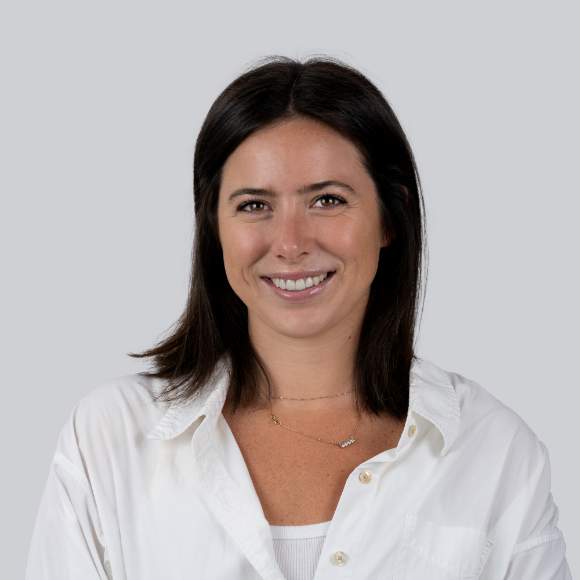 KATHLEEN HENNEGHAN
Designer/Art Director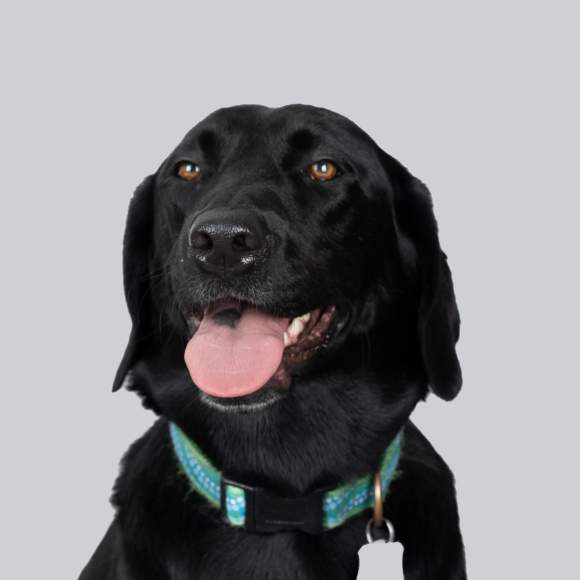 At PUSH 22, we don't talk about how hard we work. We talk about how much fun we have doing it. We believe engaged and excited people create the kind of work that pushes brands to be the best they can be and our values guide us.
Be motivated. Be engaged. Give 100%.
Have a good attitude. Look for answers. Have fun.
Be transparent. Communicate openly. Accept responsibility.
Listen first. Be part of the team.
Do the right thing. Think for yourself. Voice your opinion.